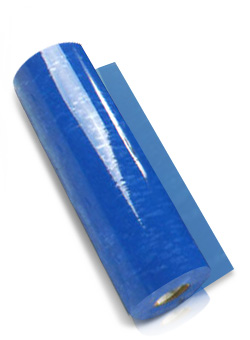 GENERAL DESCRIPTION:
Blue-Kote Floor Mask is for use on hardwood and polished floors. The product is durable, reusable and simple to use. A Non-Adhesive, 100% non-woven runner has non-skid backing which stays put in short lengths. Blue-Kote Floor Mask is the perfect floor protection that also gives you a highly absorbent and easy to use surface cover.
FM-24NT: Floor-Mask non tack reusable 36" x 50'
FM-24s: Floor-Mask Film 24" x 200' (single)
Updating...